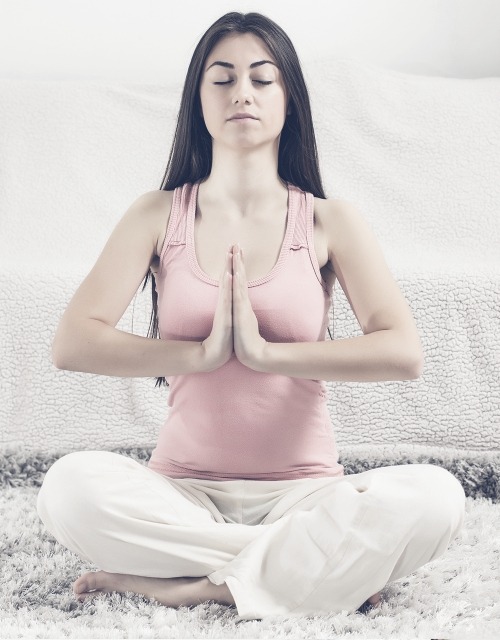 Vrees je dat je niet volledig tot rust komt in een groep? Of word je nog maar nerveus van het idee om Yoga te doen in groep? Uit mijn jarenlange ervaring leerde ik dat er soms bijkomende ondersteuning nodig is… het kan zijn dat doordat je zo onrustig bent je niet in de mogelijkheid bent om tot "jezelf" te komen. 
Waarom het interessant is om individueel les te volgen? 
Door een hele tijd of zelfs jarenlang steeds maar verder te gaan en geen enkele ruimte of rust voor zichzelf te nemen, kan het lichaam in een staat van paraatheid komen waardoor plots stilstaan dan ineens heel erg benauwd en bevreemdend kan aanvoelen. Deze mensen zelf zijn zich niet bewust van de énorme stress die in hun lichaam huist. Het is dan ook logisch dat deze mensen een tussenstap nodig hebben. Hiervoor gebruik ik de adem-en ontspanningsmethode van Dixhoorn. Afhankelijk van de inzet kan je als cliënt na een 6-tal keer rustig liggen in een ontspannen houding. Daarna kan je, mits er nog plaats is, aansluiten bij de groepsyoga.
Daarnaast zijn er ook cliënten die willen werken aan een specifiek probleem zoals hoge bloeddruk, lage rugklachten, hoofdpijn… of het kan ook gewoon zijn dat cliënt het fijn vindt om 1 op 1 te werken.
Je kan een individuele Yoga les volgen bij True Balance voor 50€/uur